Children who have experienced abuse and neglect have unique needs and challenges, as do their family, friends, and caregivers.
Learn with us as we explore topics related to the well-being of these children.
Together, we can create a community that is supportive and responsive to those needs.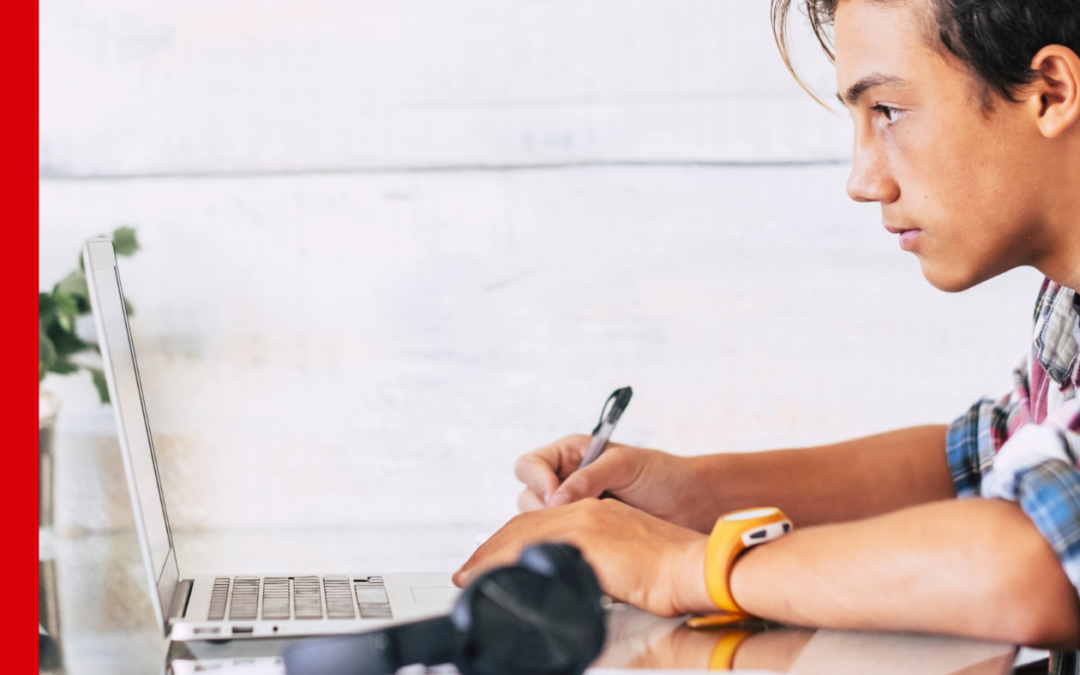 The purpose of foster care is to give children a reprieve from what was an unsafe living condition, moving them into what the Department of Social Services has deemed to be a safe environment. The word 'foster' is synonymous with 'stand-in' or 'substitute.' So...
read more
There are many ways to help!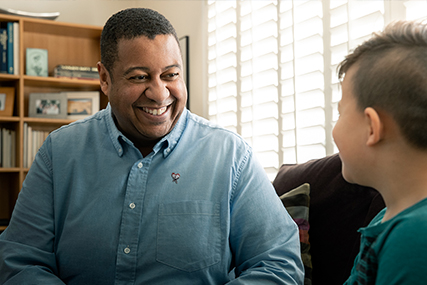 Become a volunteer with our program to help advocate for Henrico's children in court