Children who have experienced abuse and neglect have unique needs and challenges, as do their family, friends, and caregivers.
Learn with us as we explore topics related to the well-being of these children.
Together, we can create a community that is supportive and responsive to those needs.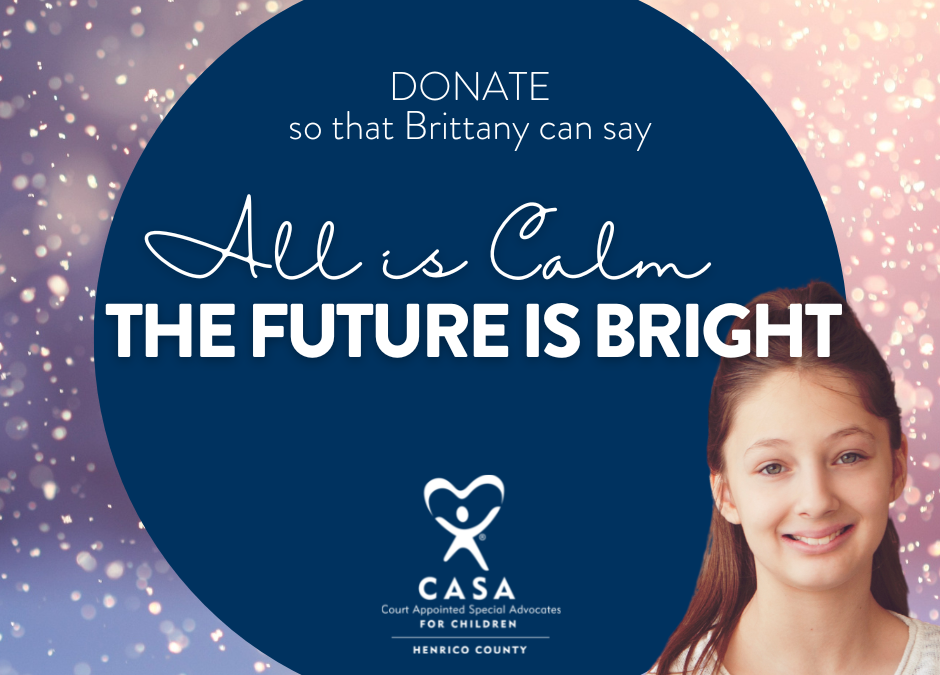 Brittany's cries for help went unheard by her family. Her attempts at communicating her emotions – specifically her fear and anger from past abuse by a family member – were met by rejection as she bounced between various homes of friends and relatives. Brittany was...
read more
There are many ways to help!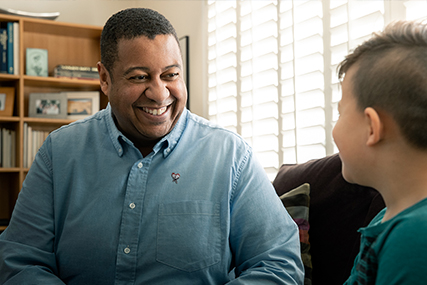 Become a volunteer with our program to help advocate for Henrico's children in court