Henrico County CASA Welcomes 6 New Volunteers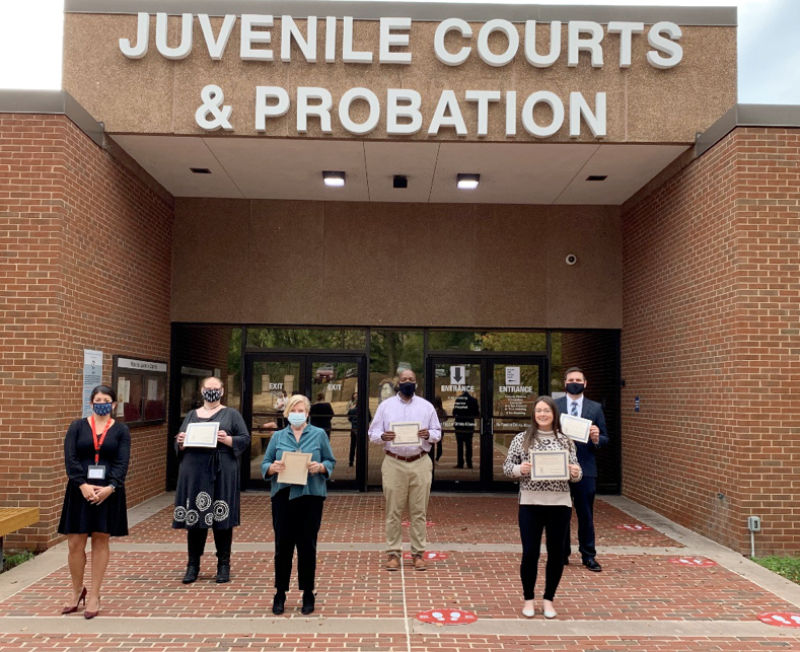 Henrico CASA welcomed six new CASA volunteers during a swearing-in ceremony on October 28, 2020.
The volunteers will advocate for children who are before the court as the result of allegations of abuse or neglect. Chief Judge of the Henrico Juvenile and Domestic Relations District Court Margaret W. Deglau administered the CASA Volunteer Oath of Appointment, in which the volunteers pledged that they are willing and ready to be advocates for Henrico's most vulnerable children.
Deglau distributed certificates and congratulated the new advocates on accepting the oath – the culmination of 38 hours of training during the previous month. Deglau emphasized the deep commitment of CASA volunteers and enjoined the new appointees to maintain the very high standards for CASA reports that the court has come to rely upon and expect.