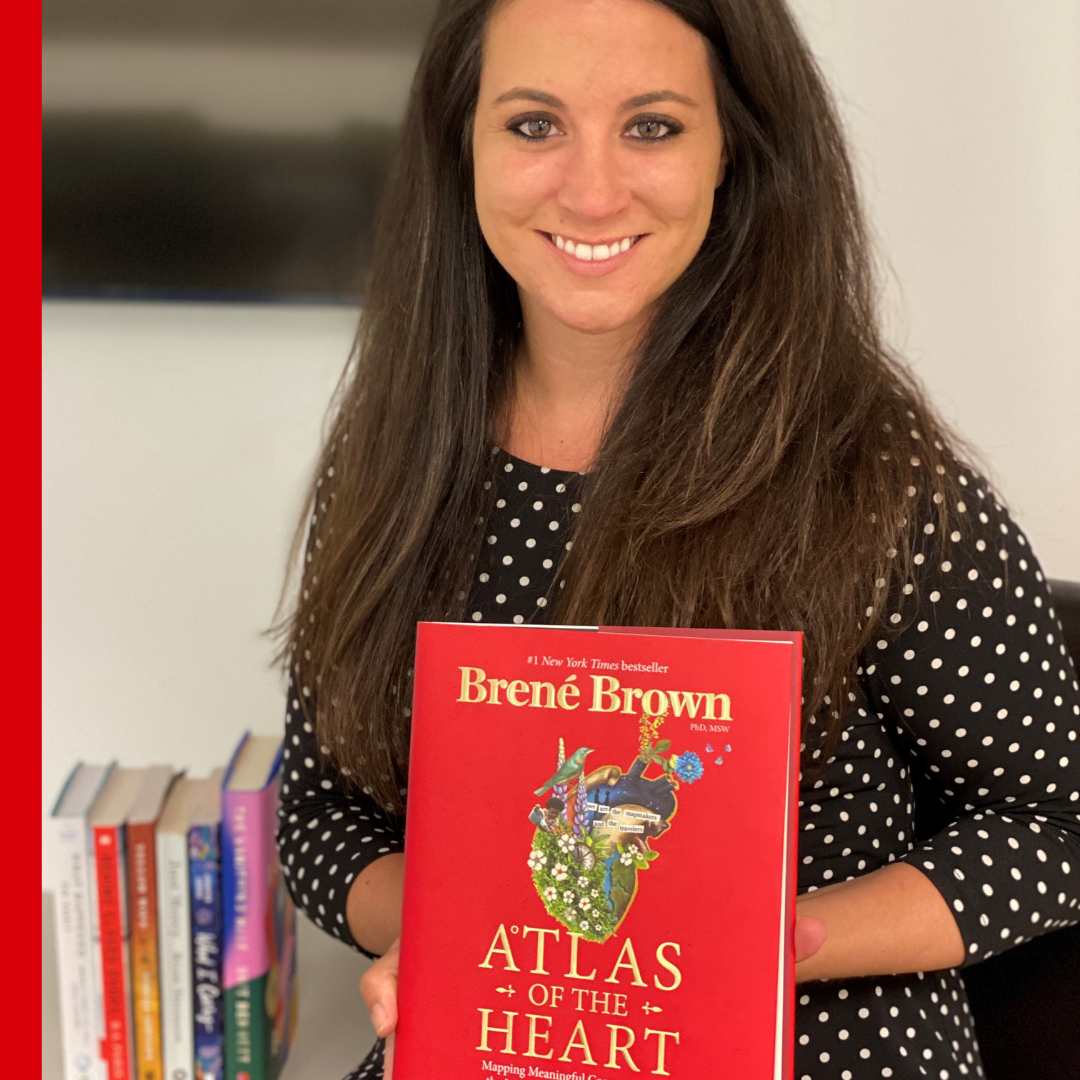 Our team at Henrico CASA loves to read… and there's no better time to read than the summer! In upcoming weeks we'll be highlighting some of our recent favorites in the hopes that you will enjoy the themes and connections to our work as child advocates.
Synopsis
If we want to find the way back to ourselves and one another, we need language and the grounded confidence to both tell our stories and to be stewards of the stories that we hear. In Atlas of the Heart, we explore eighty-seven of the emotions and experiences that define what it means to be human and walk through a new framework for cultivating meaningful connection. This is for the mapmakers and travelers in all of us.
I Recommend Because…
For anyone who knows me, they know I love to travel. And while it is a chance to see beautiful places, eat new foods, and return with stories of adventures, for me travel is ultimately about experiencing and honoring people and their culture.
Brene Brown is an amazing and inspiring author, and this book is ultimately about storytelling in a way that honors the story itself. As Court Appointed Special Advocates, we are tasked with getting to know the children and families we serve. It is of utmost importance that we listen closely so that we are responsible stewards of a child's story.
As the author states, "Story stewardship means honoring the sacred nature of story — the ones we share and the ones we hear — and knowing that we've been entrusted with something valuable or that we have something valuable that we should treat with respect and care. We are good stewards of the stories we tell by trusting them to people who have earned the right to hear them and telling them only when we are ready. We are good stewards of the stories we hear by listening, being curious, affirming, and believing people when they tell us how they experienced something."
At CASA we must stay curious. We must also build trust by listening to people and believing people when they share their experiences from their own perspective.
Curious to learn more? Read the book!