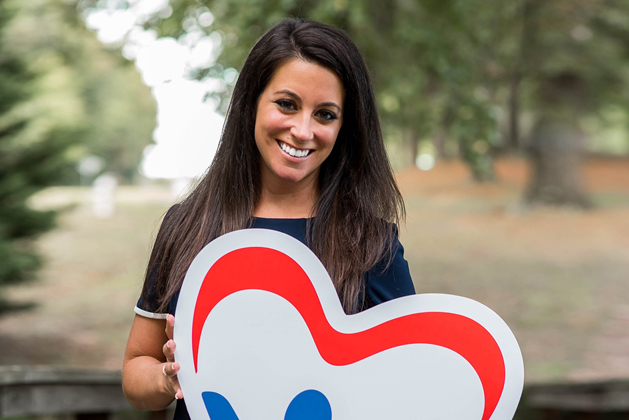 Jeannine Panzera, Executive Director
Jeannine oversees the provision of court representation for children who have experienced neglect, abuse, and other trauma.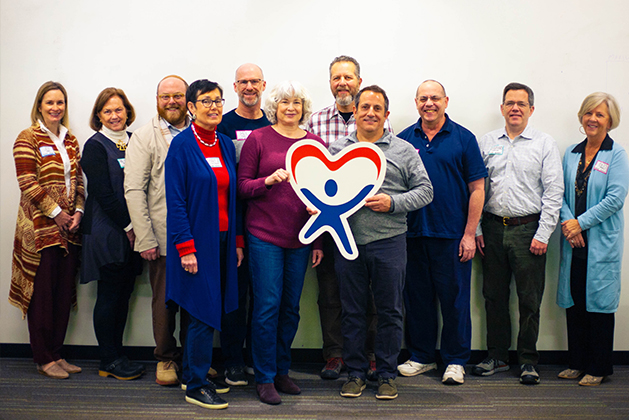 Chris Durand, Chair, Board of Directors
Chris facilitates the Board of Directors' management of Henrico CASA's governance, finances, and fund development.
HENRICO CASA BOARD OF DIRECTORS:
Fiscal Year 2023-2024
CHAIR
Chris Durand
(DPR Construction)
VICE CHAIR
Paul Ronson
(J.E. Liesfeld)
TREASURER
Shannon Mitchell
(Virginia Commonwealth University)
SECRETARY
Bryan Jenkins
(Run SignUp)
DIRECTORS
Rutherfoord Ferguson
(Davenport & Co., LLC)
Toney Hall
(Community Volunteer)
Sarah Kurysz
(Culinary Events Coordinator)
Suzanne Lagosky Mathias
(Springfield Medical Center)
Paul Shively
(Atlantic Group Benefits, LLC)
Mary Jo Sisson-Vaughan
(Community Volunteer)
Melvin E. Tull, III, Esq.
(Bankers Insurance, LLC)
Rabbi Adam Winston, Esq.
(Keneseth Beth Israel)
ADVISORS
Betsy Beach
(Community Volunteer)
T. Michael Briggs
(Community Volunteer)
Nicholas Cooper
(Hanbury Architects)
G. Berkeley Edmunds
(The Scout Guide Richmond)
Anne Preston Farmer
(Community Volunteer)
Joy Jones
Douglas Nassif, M.D.
(Richmond Emergency Physicians, Inc. and Associate Medical Director Pediatric Emergency Department, Non Secours St. Mary's Hospital)
HONORARY/LIFETIME BOARD MEMBERS
Kevin Bruny
(Chesterfield County Director and Chief Learning Officer)
Jon Ganues
(Tragedy Assistance Program for Survivors (TAPS) )
Pat Hackler
(Educator / Trainer)
Strong leadership and financial management make our impact possible. We steward the resources entrusted to our organization carefully so that we can continue our legacy of serving 100% of the children referred for advocacy services.
There are many ways to help!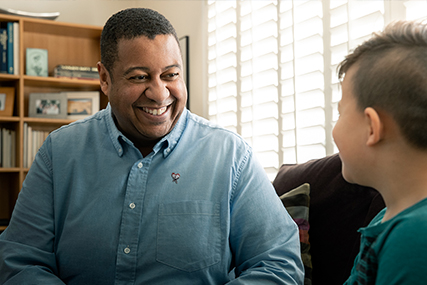 Become a volunteer with our program to help advocate for Henrico's children in court