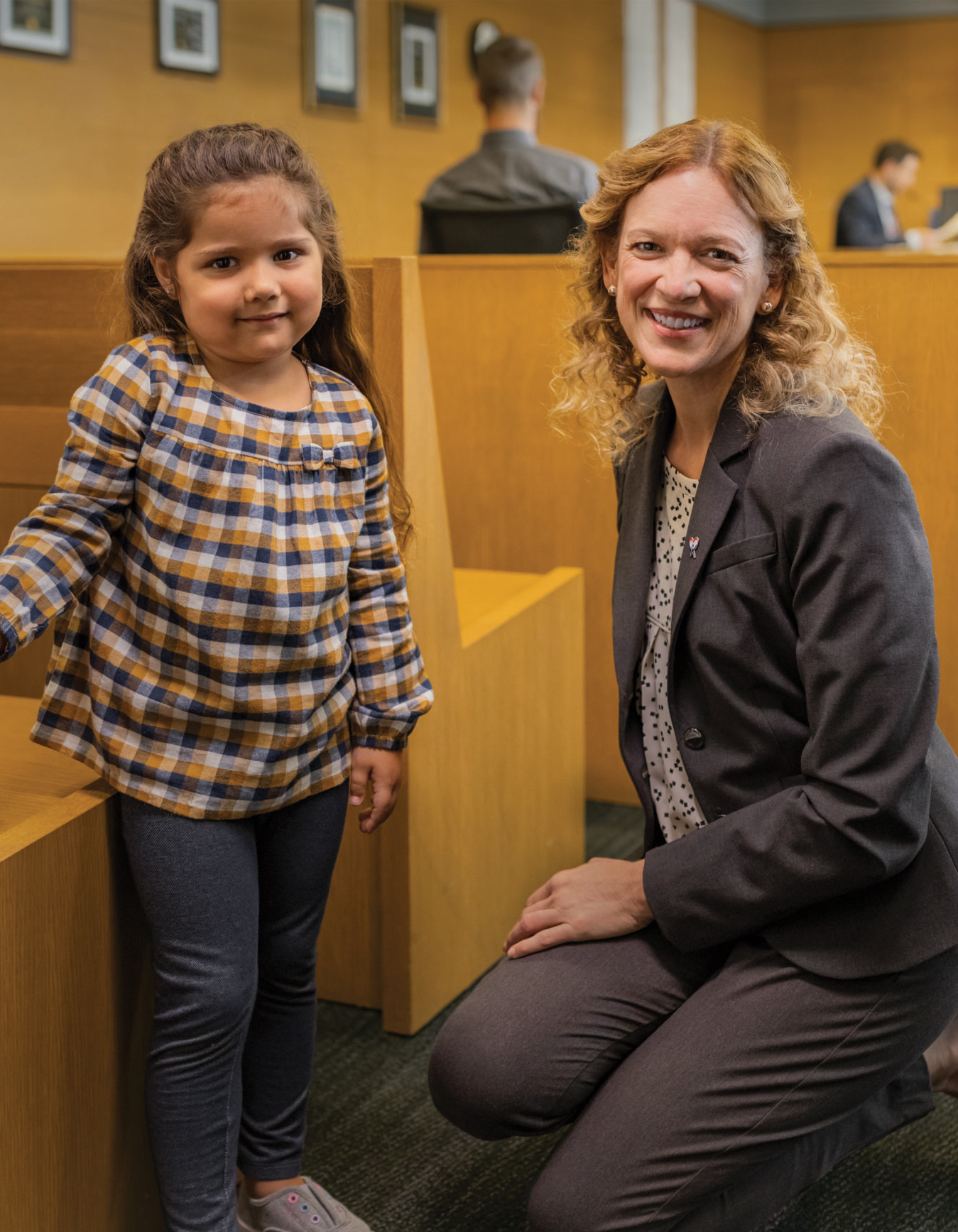 Family preservation and reunification.
Children grow up best in their families. Our work will support preservation and reunifications whenever that can be achieved safely.
Diversity, equity, and inclusion.
Our children come from all parts of Henrico County. We believe our volunteers, management and staff, and our Board should reflect that diversity and should feel safe and comfortable in their roles.
Collaboration within the child welfare and court system.
We will work jointly with professionals throughout the system in the best interest of children.
Gratitude for the commitment made by our volunteers, staff, and donors.
We realize that we could not accomplish our mission without the selfless commitment from many in our community.
Stewardship of the resources entrusted to us.
We will use our resources carefully to help ensure we can serve all children who need us.
There are many ways to help!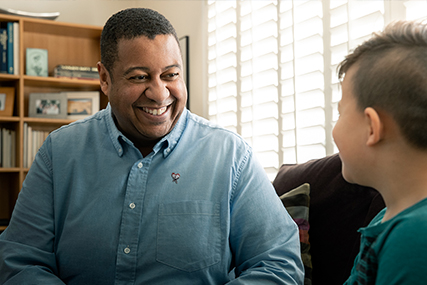 Become a volunteer with our program to help advocate for Henrico's children in court