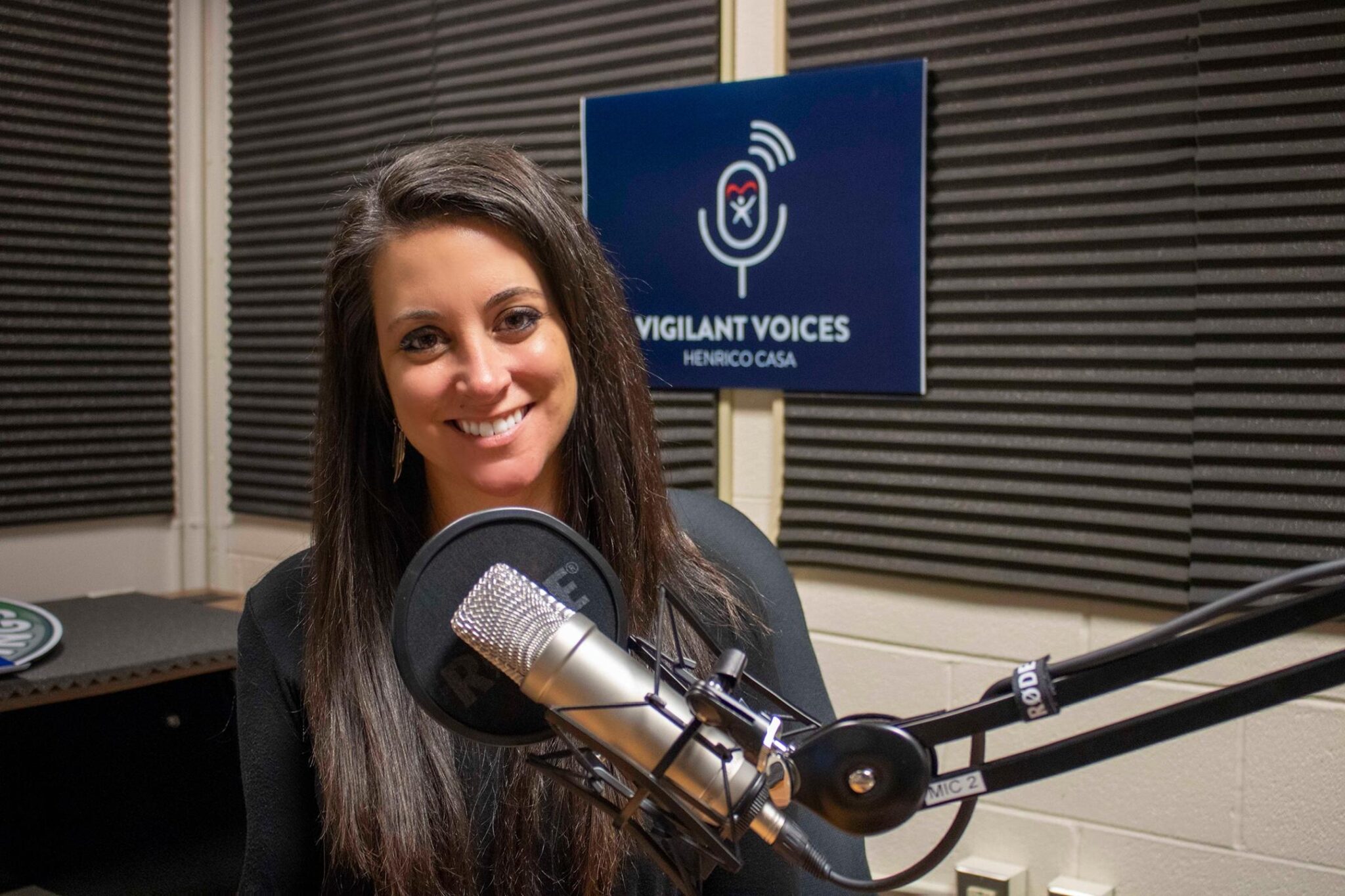 Jeannine Panzera, Executive Director
Jeannine has been advocating for children with Henrico CASA for more than 10 years. Jeannine graduated with her Juris Doctorate from University of Richmond School of Law, after graduating from Syracuse University with a Bachelor of Arts in History and Political Science. Jeannine is often asked to present at conferences and conduct trainings on the needs of children who have experienced abuse or neglect and best practices in volunteer management. She is also an active member of the Virginia CASA State Leadership Team.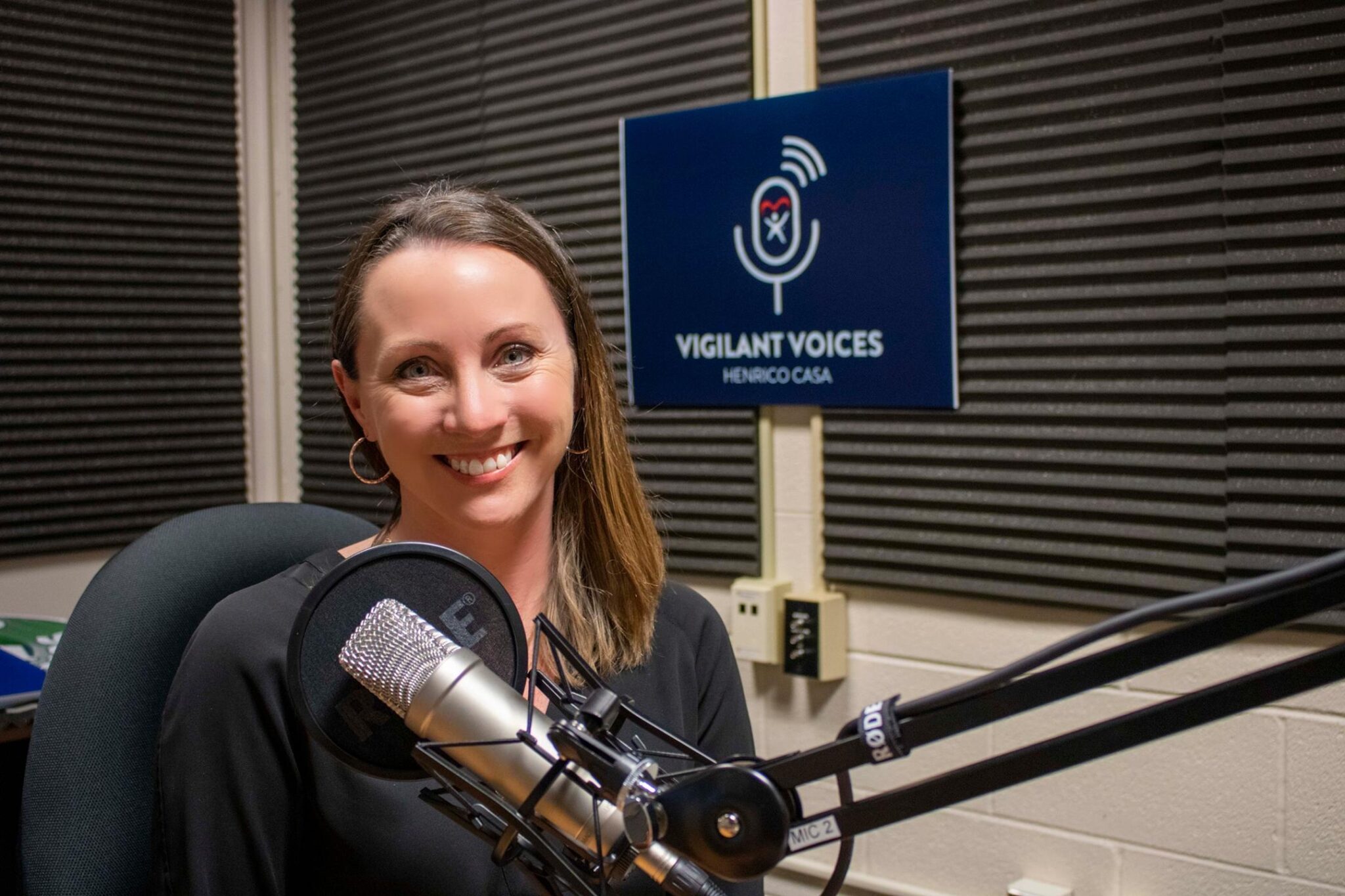 Kristin Blalock, Community Engagement Coordinator
Kristin joined CASA in 2021. She has a master's degree in Business Administration from Xavier University. Kristin left a career in HR consulting to venture into small business ownership, then transitioned her project management and communications skills to the non-profit world. Her outreach and engagement work, including social media management, have received recognition at a local and national level. She is dedicated to supporting children from hard places in both her professional life and personal life.
There are many ways to help!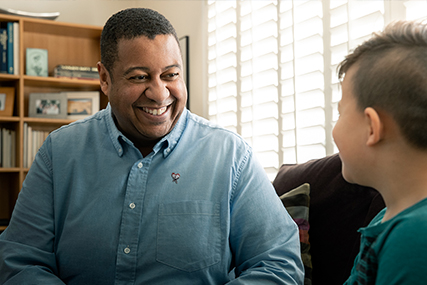 Become a volunteer with our program to help advocate for Henrico's children in court