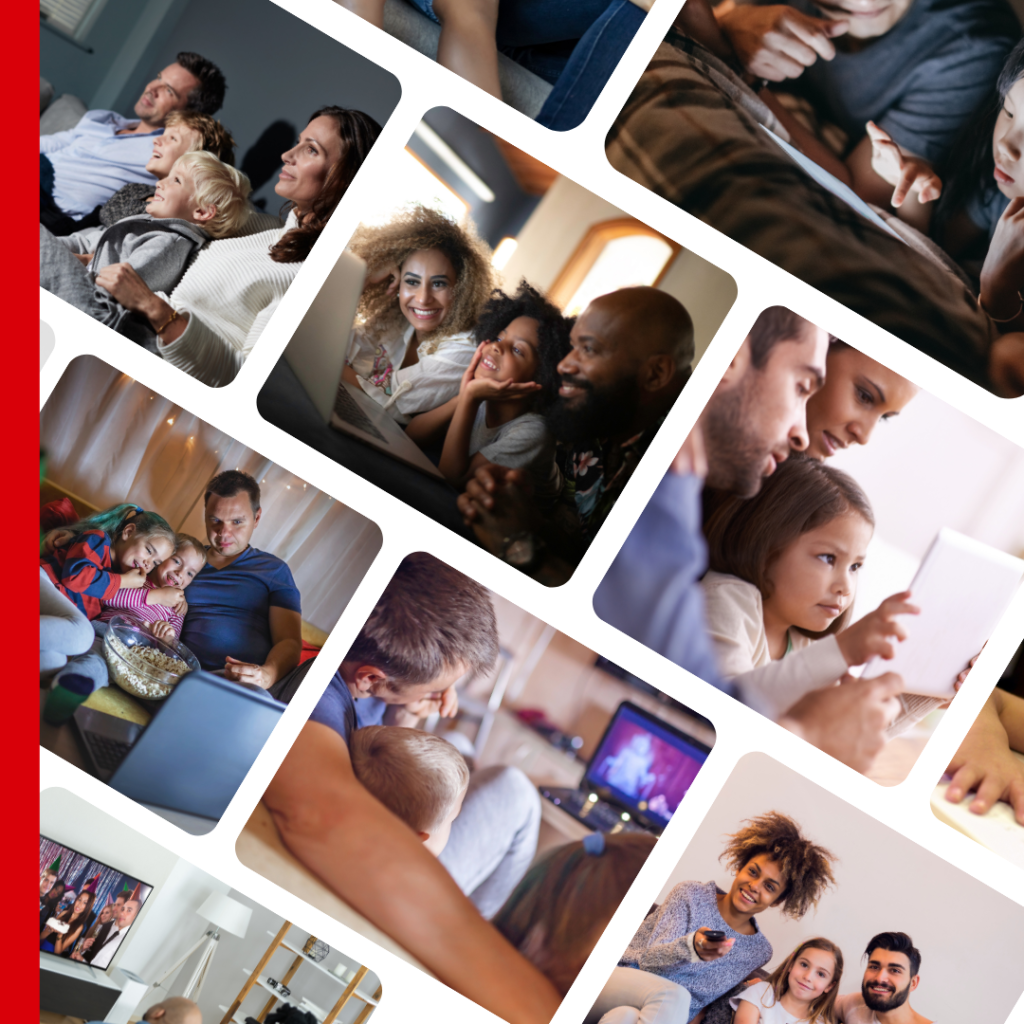 Not everyone loves to read… so we wanted to end our summer library recommendations with a video library. See a full list of movie recommendations from Greater Richmond SCAN's Resilience Week resources.
One of the major benefits of watching a film is that you can actively watch it with others. As you watch, it's an opportunity to talk, question, and process the themes playing out before you. So before the summer ends, we suggest you watch one of these movies with your children to highlight positive stories of resilience.
Movie For Kids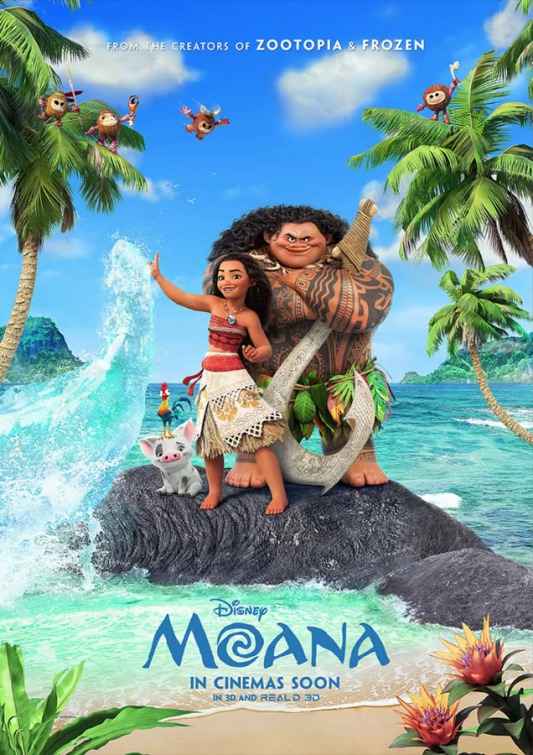 Take a deep dive into Moana's world, a world of adventure. As she discovers more about herself, you will learn a lot about family, friendship, and trust.
Movie For Teens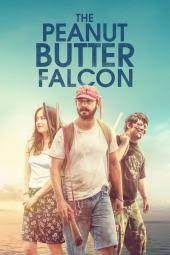 You will enjoy following Zak, the Peanut Butter Falcon, as he chases his lifelong dream. Along the way, he will teach you about love and acceptance.