Children who have experienced abuse and neglect have unique needs and challenges, as do their family, friends, and caregivers.
Learn with us as we explore topics related to the well-being of these children.
Together, we can create a community that is supportive and responsive to those needs.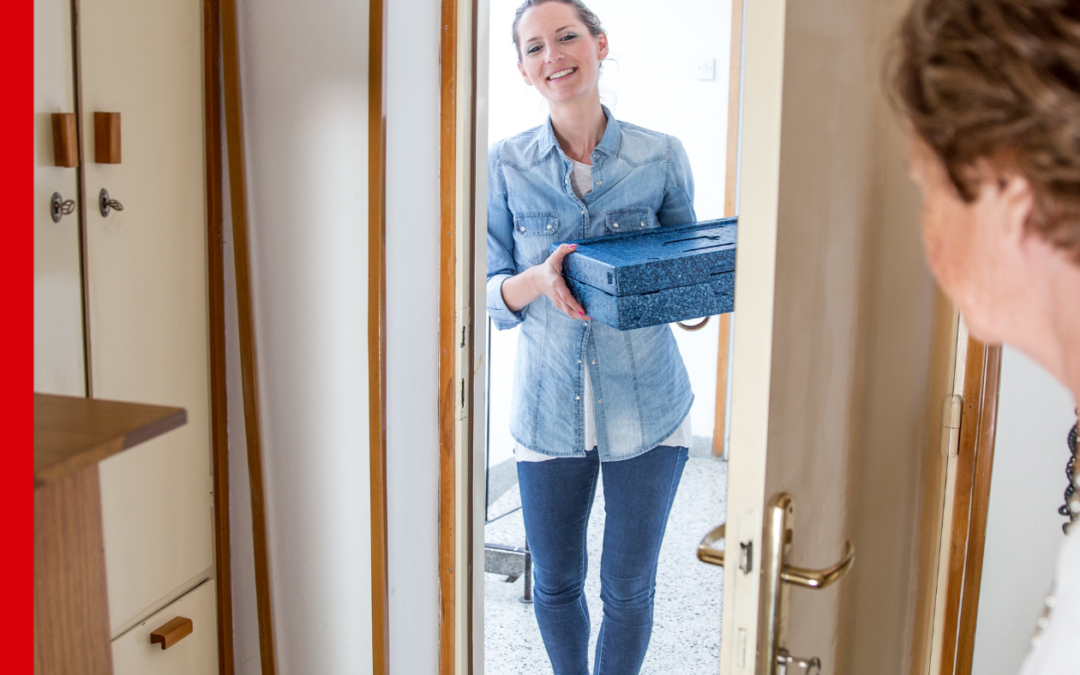 During September, Kinship Care Month, we are reflecting on how kinship care has become increasingly important in meeting the needs of children involved with the child welfare system. Kinship care is a valuable option for children in foster care… but it can undoubtedly...
read more
There are many ways to help!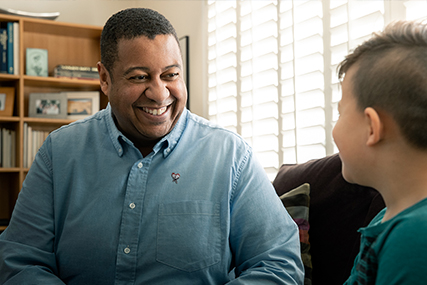 Become a volunteer with our program to help advocate for Henrico's children in court